Professional Development Workshops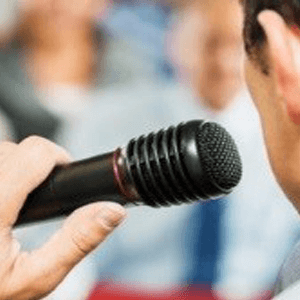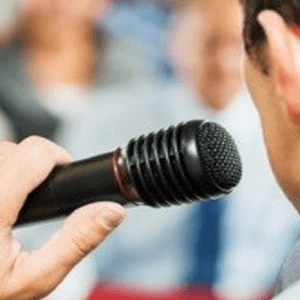 Are you looking for professional development sessions for your teachers that are both effective and reasonably priced?
We can cover every ELICOS topic, including the following:
Motivating Students
There are many pressures on an international student living in a foreign country.
How important is it to reach each student individually?
Accuracy vs Fluency
Every teacher knows that these two areas of study are at opposite ends of the spectrum. How can a teacher incorporate both of them successfully?
Task-based Learning
Communicative Language Teaching (CLT) is the most common ESL methodology. How does Task-based Learning stack up?
Critical Thinking
Students from many overseas countries come from an education system where they rote learn what the teacher says. How can a teacher encourage the development of critical thinking?
Effective Writing
Even the best students sometimes 'ramble' when they write. What is the best way to write a coherent series of ideas?
Public Speaking and Debating
People are often afraid to speak in public in their native language. How can students learn to be confident when expressing an opinion?